The use of talkyoo's telephone conferences has multiplied during the Corona situation. In response, talkyoo has expanded capacity in two stages.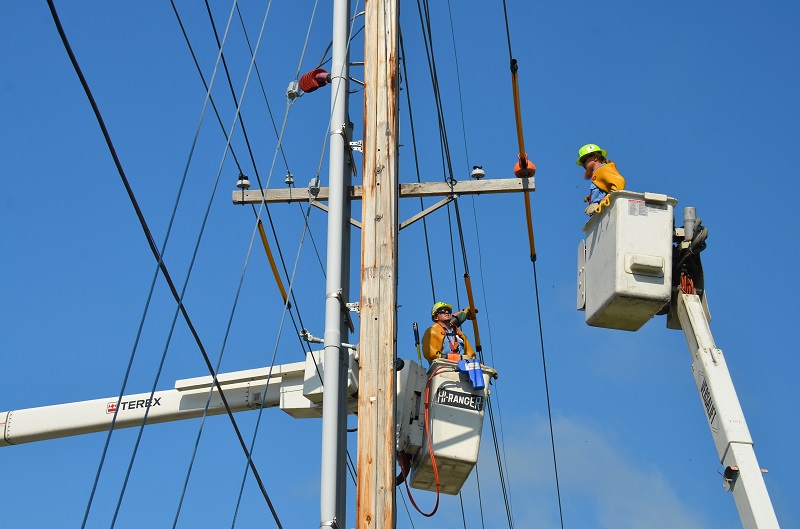 Since 17.3.2020 1,600 channels are available.
On the night of March 20, 2020, the capacity of our conference call system was further increased. Through the integration talkyoo has integrated additional hardware into the conference call system.
Since 20.3.2020 2.400 channels are available.
You can read our testimonial on teltarif.de: https://www.teltarif.de/talkyoo-telefonkonferenzen-home-office-herausforderungen/news/80047.html